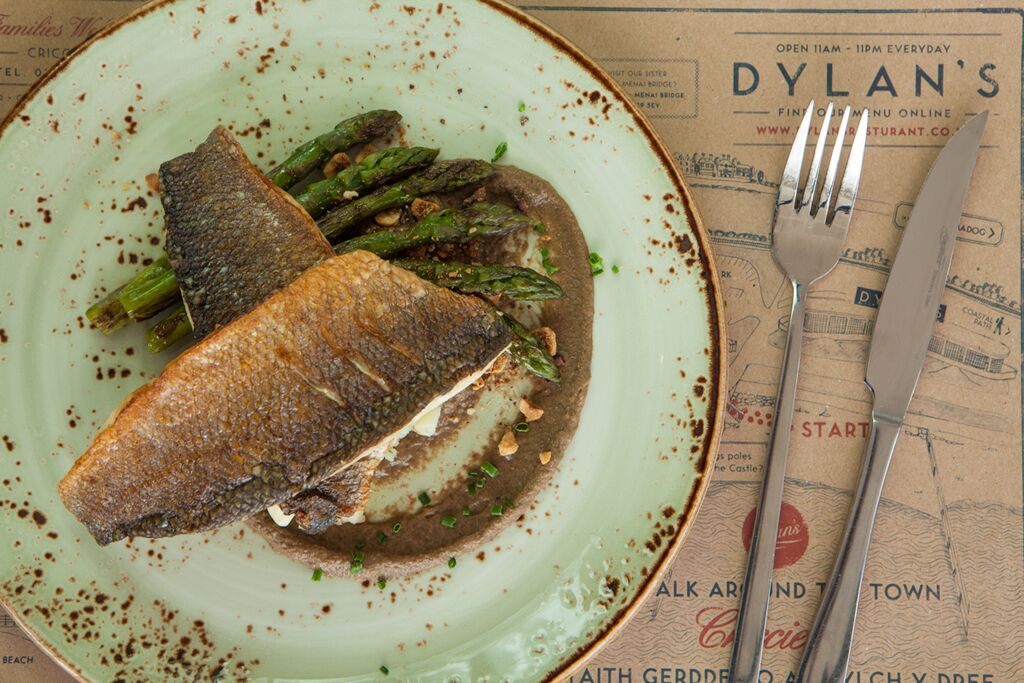 Dylan's is a family-friendly seafood restaurant business based in three stunning waterside locations in Menai Bridge, Criccieth and Llandudno. It's fair to say that it's one of the region's most popular eating destinations. They also have a growing range of retail sauces and condiments.
We have been providing PR services for Dylan's since 2013, including media management, event support, and video production. We also carried out a stakeholder and community engagement campaign ahead of their expansion to Criccieth and Llandudno and helped to deliver the official opening of the new restaurants.
We love working with the company's directors and staff, but also (it goes without saying) love eating their food.
If you love fresh seafood and delicious artisan pizza, a visit to Dylan's is a must (booking recommended) www.dylanrestaurant.co.uk